Join the party
Always know what's going on and get out there with your friends
Download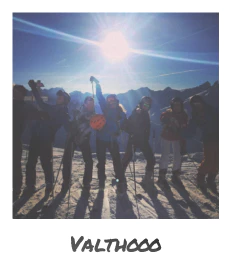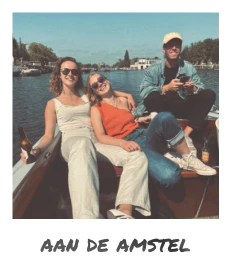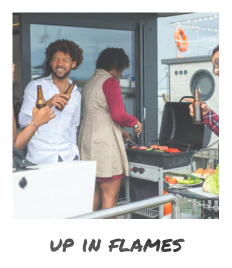 BASH is a social event app. Join and share events, created by yourself, your friends or public organisers.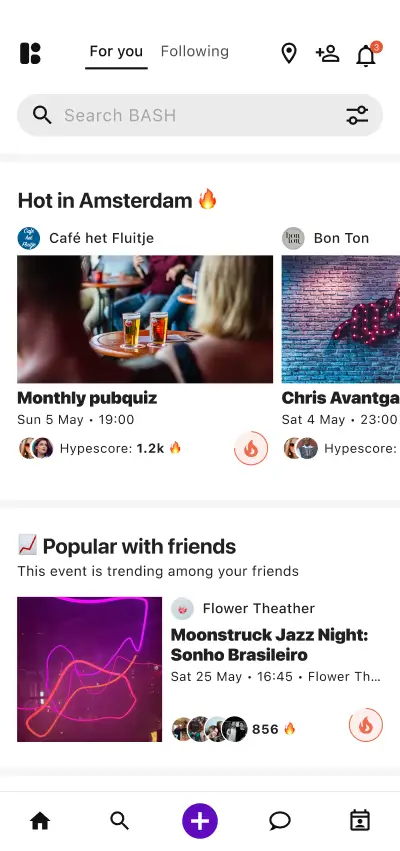 Join your friends
See what your friends are up to and join them. The BASH feed is designed to get you offline ASAP.
Make it happen
The calendar gives you a clear overview of everything that's coming up. The event chat makes sure you keep all the information in one place.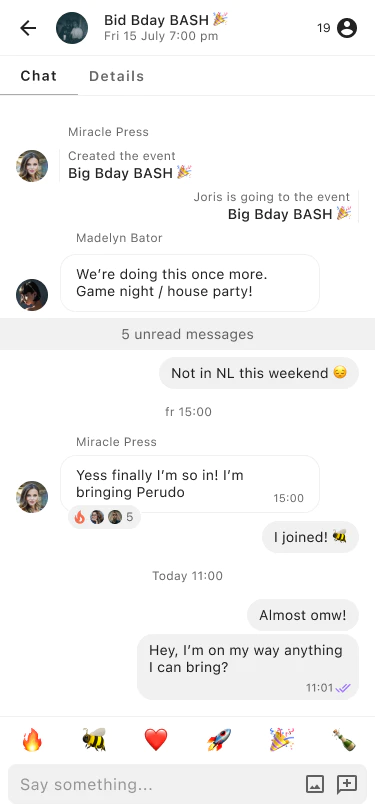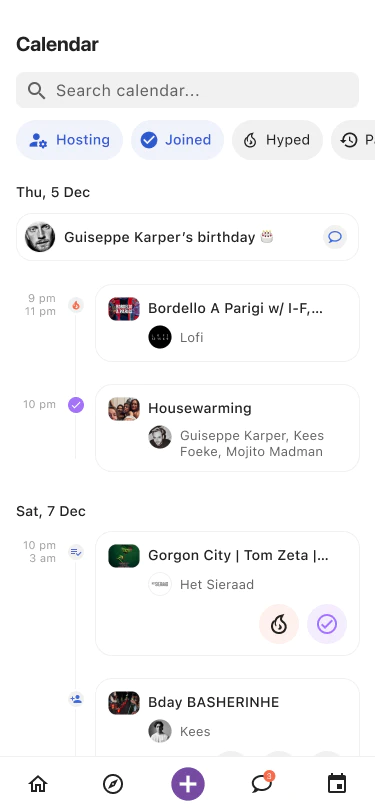 Include everyone
Are not all your friends on BASH yet? No problem, they can join your event via the link without creating an account.
Pages on BASH
Share events with your community by creating a page.
More info >